China CNC Auto Parts Factory
In China, there are 23 provinces, 5 autonomous regions and 2 special administrative regions. Among them, Shenzhen, Guangdong is the most prosperous and convenient place in the Golden Triangle. There are more than 1,000 CNC auto processing parts factories, some focus on silicone parts, some OEM/ODM production of die-casting models, some batch process sheet metal parts, 3D printing and so on. JTC Processing Model Co., Ltd. has been focusing on the mass production of prototype, machining and sheet metal parts for 20 years. The factory covers an area of ​​3,000 square meters, with 312 employees and 50+ factory machinery. It is a manufacturer of auto processing parts integrating industry and trade.
Our accessories are widely used in automotive, aerospace, robotics, security, medical, etc. The purity of the selected materials is guaranteed, and the commonly used aluminum, iron, steel, zinc, alloys and plastics. Additional one-stop surface treatment service, optional sandblasting, oxidation, polishing, electroplating and other treatment processes. Through 20 years of market service process, we continuously improve the company's production and service process, help customers reduce costs in the shortest delivery time, and realize the idea of ​​breakthrough in industrial design.
As a factory for auto processing parts, we often design various parts and components on the car. For example, the front and rear profile shells of the car, brake pads, gear shafts, lights, doors, handlebars, etc. Not only service branded car manufacturers, but also factories that repair cars. We have a group of loyal fans in Europe, America, South Africa, Asia, which testify to our quality and service efficiency.
Common methods of auto parts processing include: cnc turning, cnc milling, die casting, sand casting, vacuum casting, laser cutting, engraving, bending, folding, etc. The accessories or design drawings of different parts of the car are different, and different processing methods are selected. We will raise a small amount of processing samples, and the customer will confirm the misunderstanding value and then put it into the production line for mass production.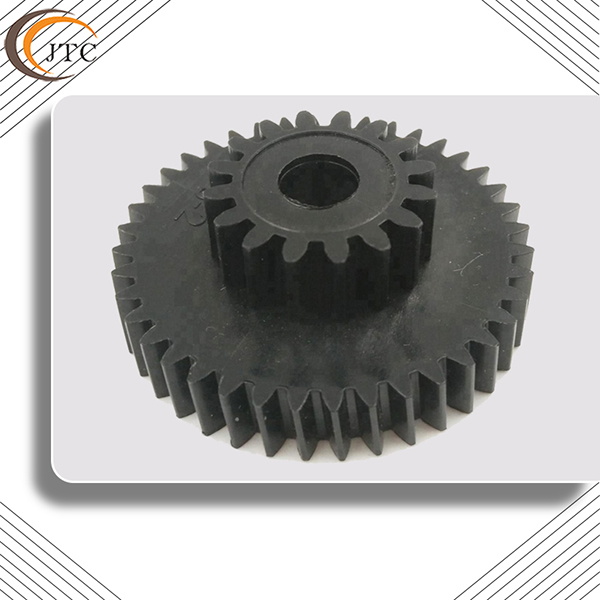 You can ask us any questions or ideas. We are professional and only do professional things. Get An Instant Quote Now!