It has to be said that since the outbreak of the new crown epidemic in 2020, different industries have faced more or less challenges, and the same is true of the aluminum alloy processing industry. But it also has to be said that the entire CNC aluminum alloy processing industry continues to maintain a growth trend. Many experts believe that CNC aluminum alloys will make major breakthroughs in the three major application fields led by medical parts, military equipment, and aerospace in the future.
Fortunately, we are one of the particularly experienced factories in operation for many years, relying on our insistence on quality first, fast delivery and good after-sales service, the reputation we have accumulated among customers around the world has given us a steady flow of motivation.
In CNC machining, we are manufacturer with rich experience in CNC Machined Aluminum Parts. Meanwhile, we providing comprehensive surface treatment for machining needs, which help us offer our customer with best manufacturing method that save the energy and cost.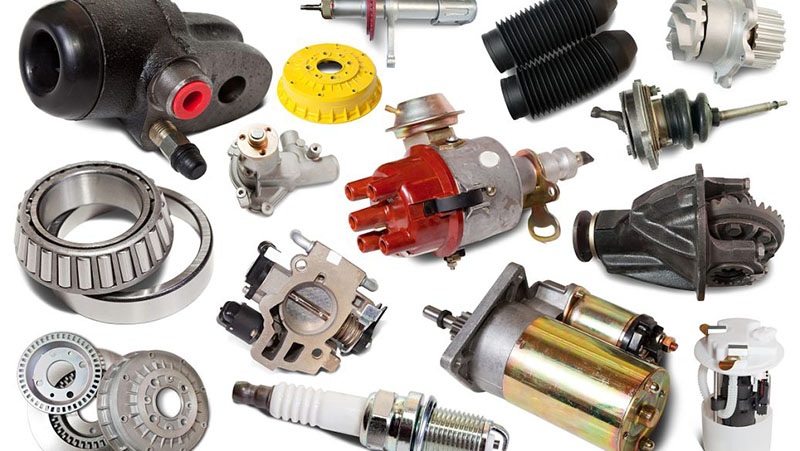 For metal prototypes, the manufacturing materials are Aluminum, Steel, Brass, Copper and etc. But combined with the actual application situation, aluminum is one of the most widely used metal materials in CNC machining.
Commonly used aluminum materials are 5052, 6061, 6063 and 7075, but the aluminum 6061 is the most popular aluminum in the industrial market because of its wide range of main uses and ease of producing and processing.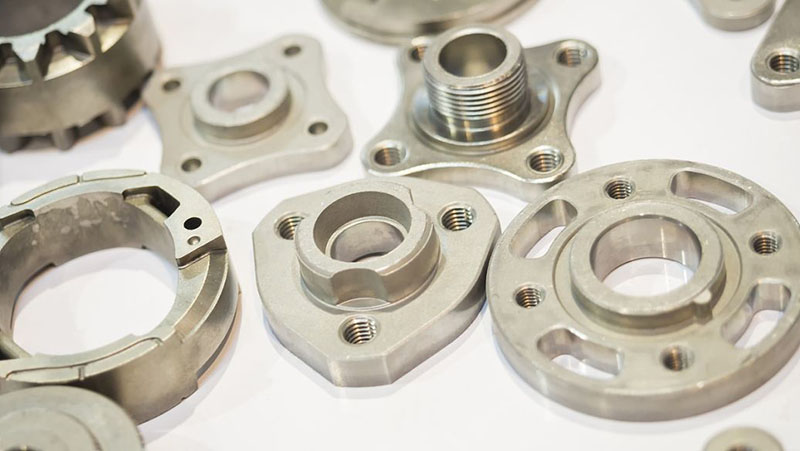 Well, the aluminum 6061 is the most widely used one in 5-axis precision machining in CNC machining workshops, it can even be subjected to various heat treatment processes.
At the same time, aluminum 6061 is also an excellent practical raw material. It mainly uses magnesium and silicon as the main alloy, with a low total composition ratio, good strength, and light weight. It is widely used in auto parts, electronic products, etc.
Many of our customers prefer to choose CNC machining when making aluminum prototypes, because the CNC machining of the prototype is much better than other processing methods.
Looking for a reliable supplier to quote for your next project, or just need some more information, please feel free to contact us via here or email, let's discuss more in details, thanks.
By the way, we are located in Shenzhen City of China and are closed to the airport. It takes about 30 to 40 minutes to drive from the airport to our factory, so welcome to visit our factory whenever it is convenient for you. Get an instant quote within 30 seconds now!